Whole Local Duck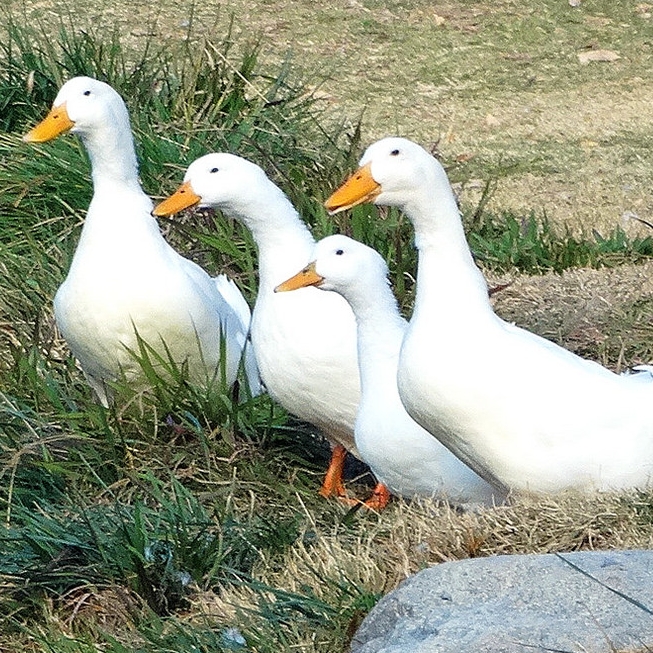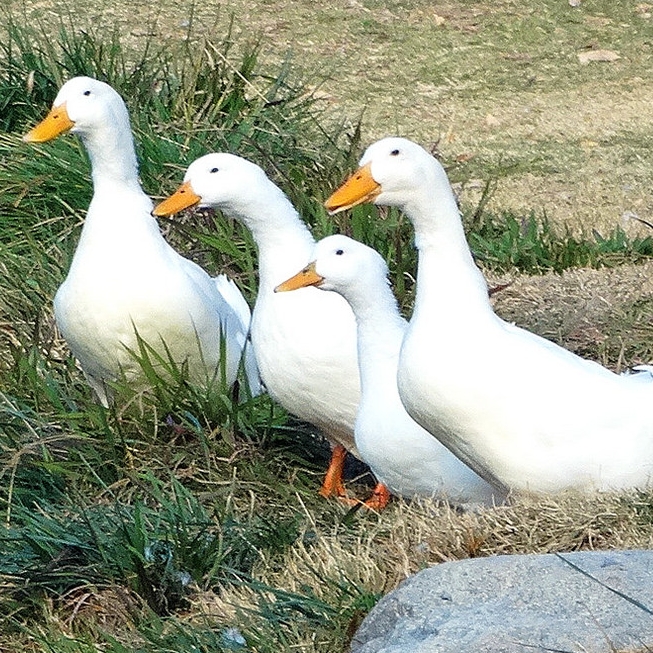 Whole Local Duck
Pekin Duck, aka Long Island Duck, is our favorite duck for roasting whole. Less gamey than some varieties, the birds weigh about 5-7 lbs, without too much fat. Once raised at farms across the country, these birds now come from just one farm on Long Island. Each bird feeds 2-4, depending on appetite.
Your $50 deposit will be deducted from your total when you pick up your pre-order.
The deadline to place your pre-order is Wednesday, November 20th. Pre-orders will be available for in-store pickup starting Saturday, November 23rd. Availability for walk-in customers without a pre-order will be extremely limited.